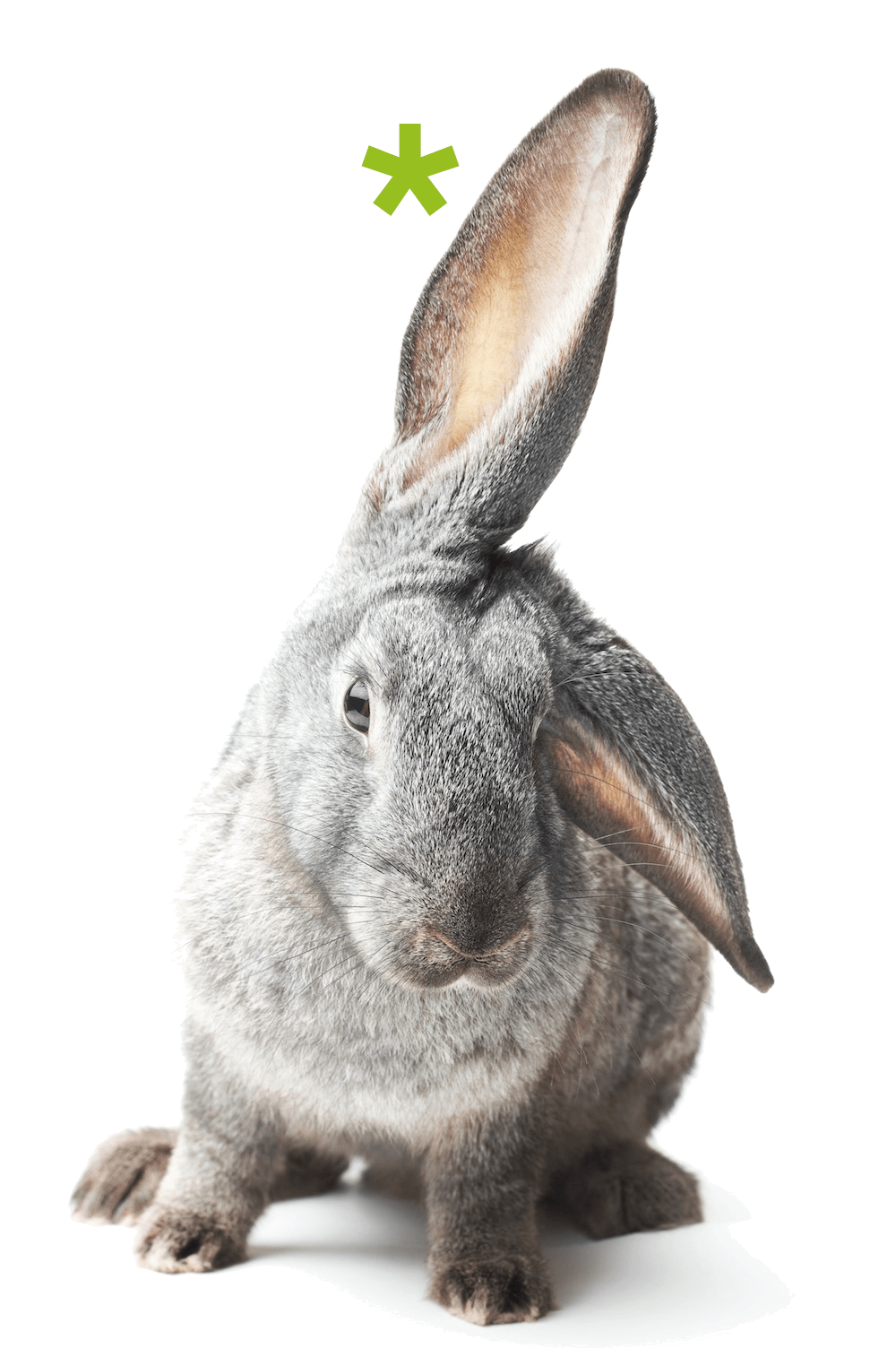 You need data?
We can support you with our methods for public Web data collection either on a project-oriented or regular basis and provide you with ready-to-use datasets in the data format of your choice.
Uses
You have a use case or a set of your own tools, but are in need of proper Web and social media data? Is connecting to remote APIs is out of question? Is highest data quality your first priority?
Avoiding "garbage in, garbage out"
No analysis can be better than the base of data it's built on. Our goal is maximize coverage and data quality by using a combination of the most sophisticated information retrieval and extraction methods:
Data collection
Instead of relying on a limited set of source sites, Insius collects all data available to search engines with focused crawlers leading to maximum coverage.
Content detection
Insius uses machine learning and computer vision algorithms to filter irrelevant page elements like navigation and ads in order to keep only the content-bearing text elements of webpages.